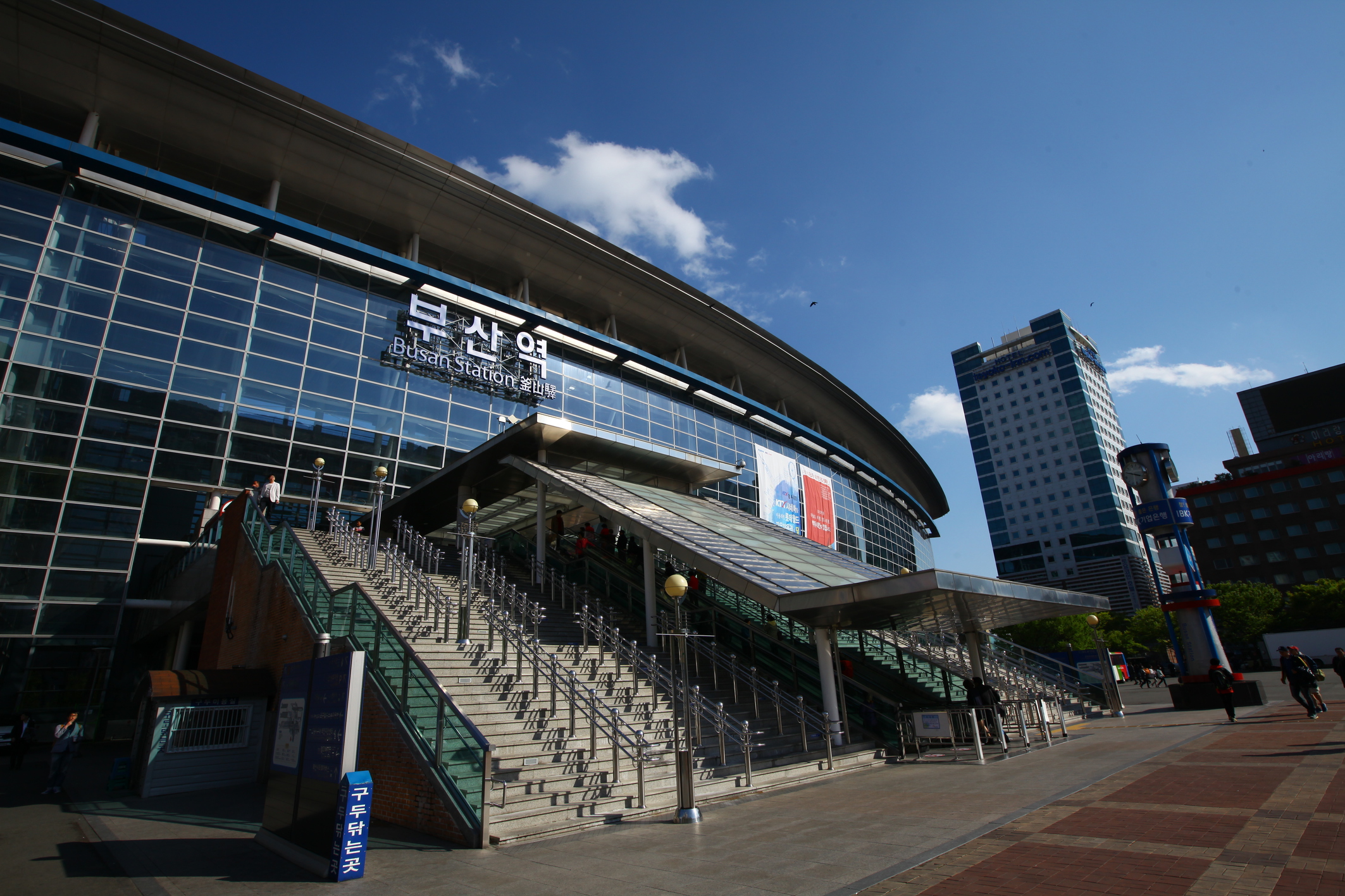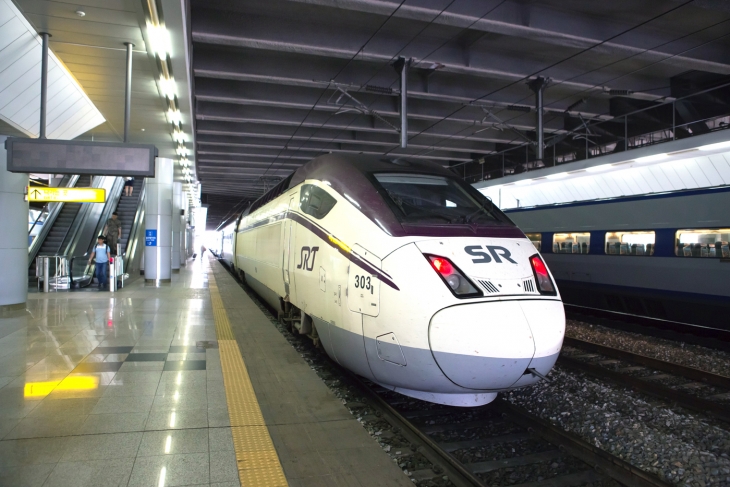 The center of Busan is Busan Station. This is the first place where tourists to Busan get off. Using Exit 6, you can go directly to the city tour Bus Stop for themed tours around Busan.
Here`s a Tip!
Use the Busan City Tour Bus.
Loop Tour and Themed Tour Departure Point
- In front of Arirang Hotel at Busan Station Square
(between Exit 8 of Busan Metro)
- Loop Tour : A Day pass for the Loop tour can be purchased from the driver at the time of boarding at each stop (first-come-first-served)
- Themed Tour : Reservations be required in advance. A themed tour ticket can be used only once, in a single service.
How to make a reservation of themed tour
- Online Reservation :www.citytourbusan.com
Tel : 051-464-9898
- Reserved tickets can be received from the driver at the time of boarding.
Transit Point and Extra Fares(in Korean Won)
- Haeundae course gives the holder all-day access to the 3 LINES(Redline, Blueline,Greenline) of Loop tour.
- It costs surcharge to transfer Taejongdae course(Tel. 82-51-714-3799) from the BUTI Loop Tour. (Adults:5,000won/Children:3,000won)
※ Taejongdae Tour Reservation Enquiries:Tae Young Bus 051-714-3799
Fares(in Korean Won) / Holidays
- ADULTS 15,000won / GROUPS(10 or MORE ADULTS) 12,000won
- CHILDREN(5 ~ HIGH SCHOOL STUDENT) 8,000won /
GROUPS(10 or MORE CHILDREN) 6,000won
※ Holidays : No services on Mondays(Unless it is a public holiday)
Metro Line 1 at Busan Station or Metro Line 1 at Jungang Station (Exit 11) when
visiting 40- step Cultural Tourism Theme Street ▶ Move about 270 meters
ARS 1544-7788

Source : Busan Tourism Organization / Korea Tourism Organization